All-Natural,
Vegan Deodorant
No Pong Vegan Deodorant is the perfect choice for anyone looking for a completely plant-based product. With a range of natural, plant-based waxes providing stability in this formulation, this product is silky smooth and extremely effective.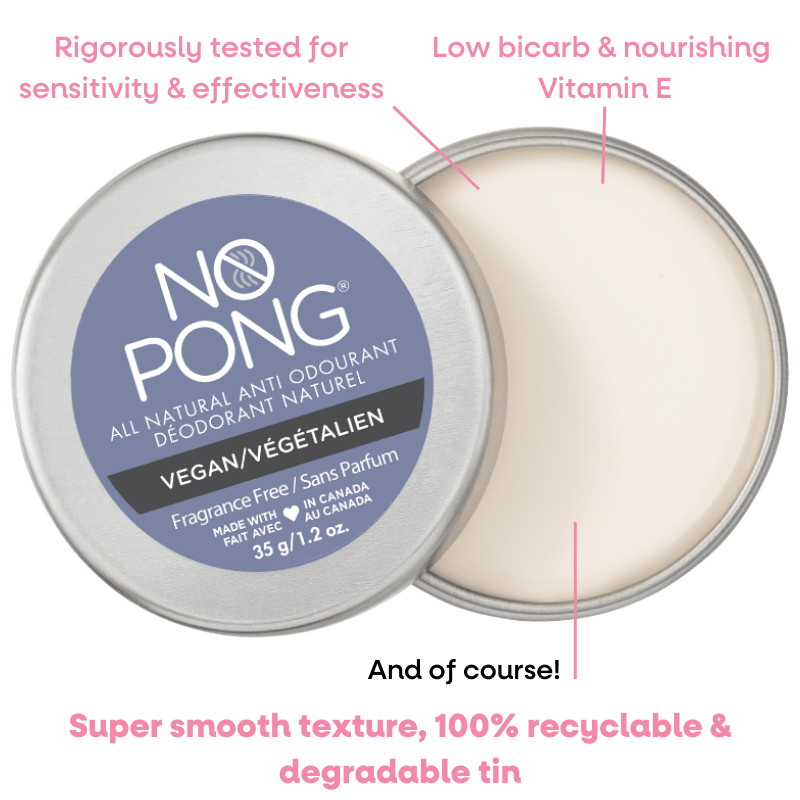 AS FEATURED IN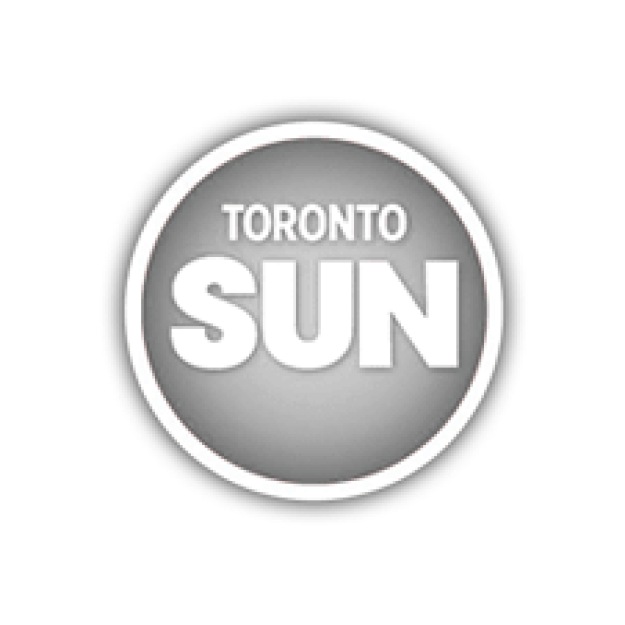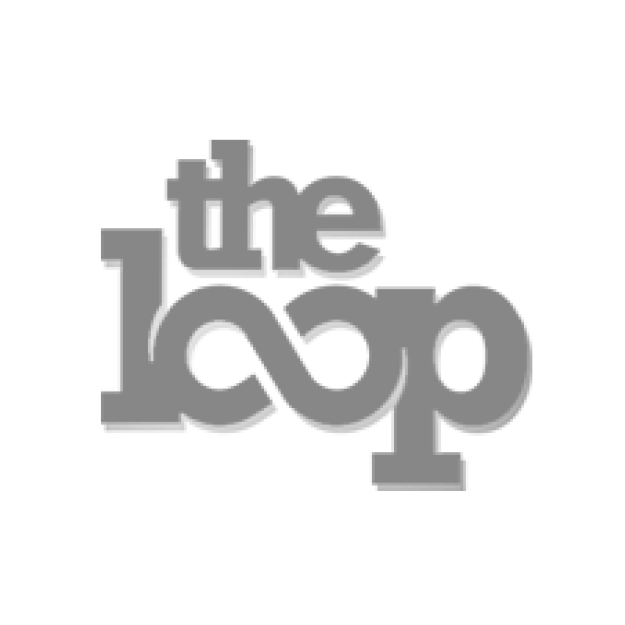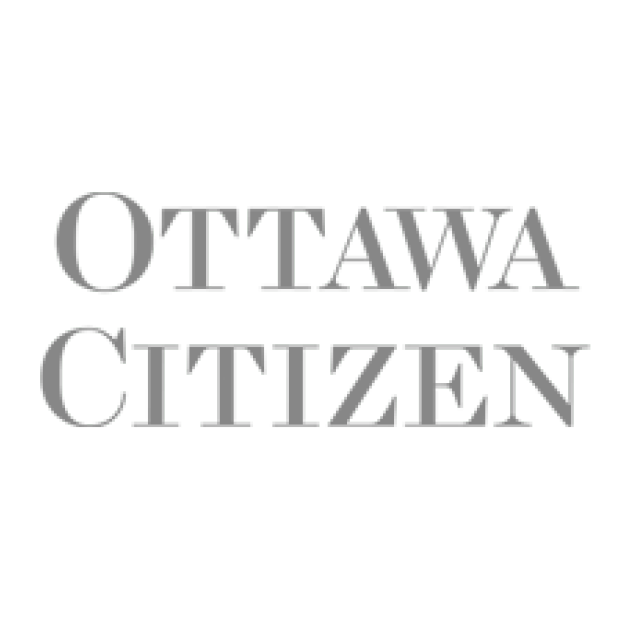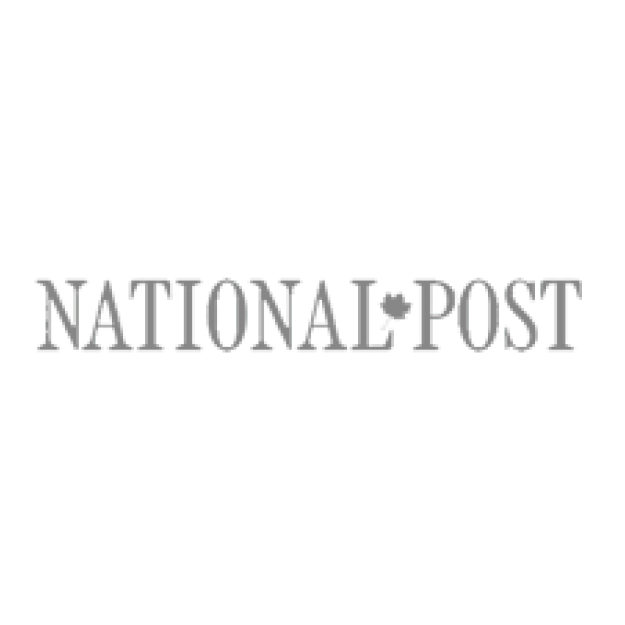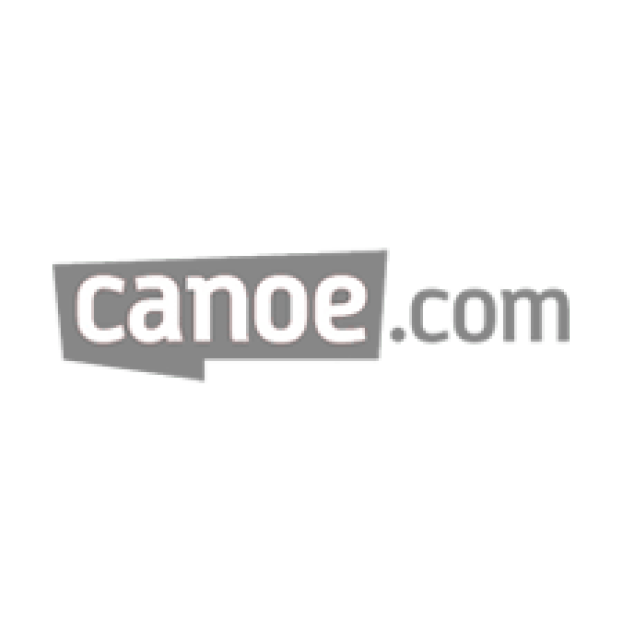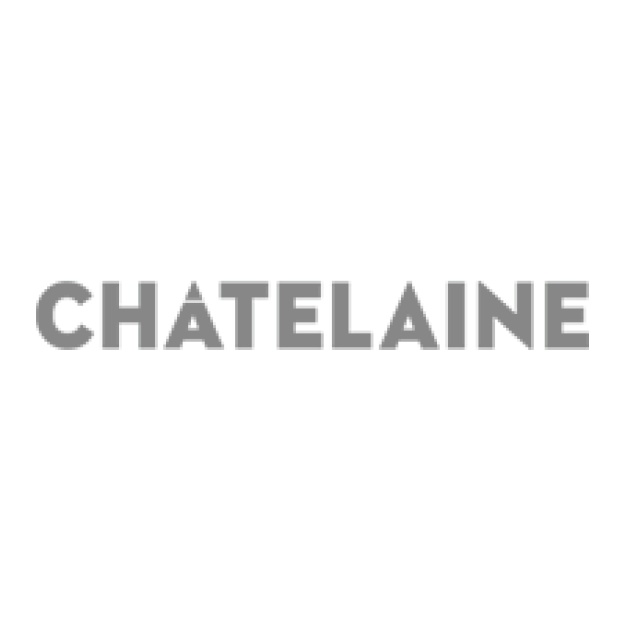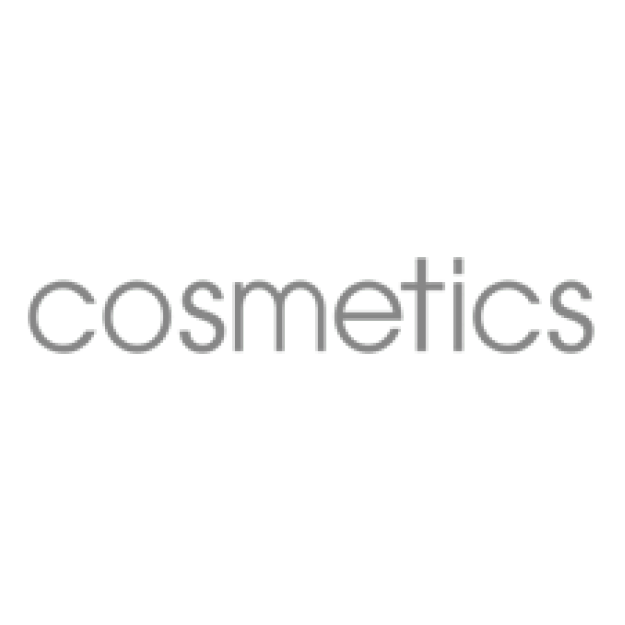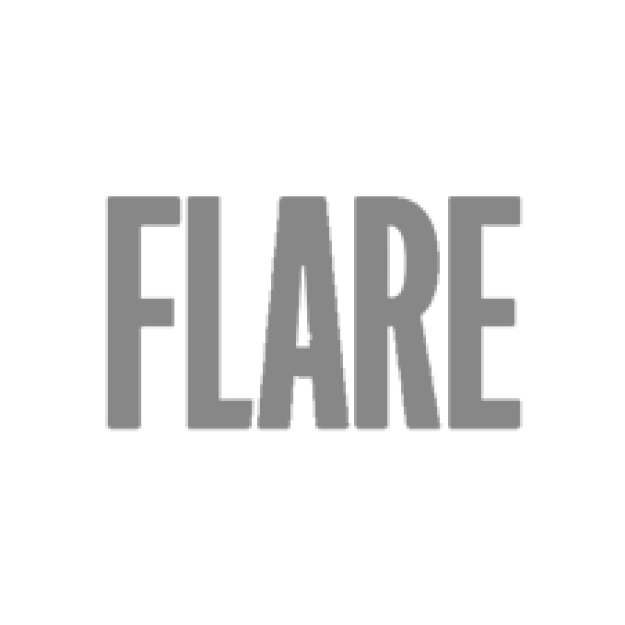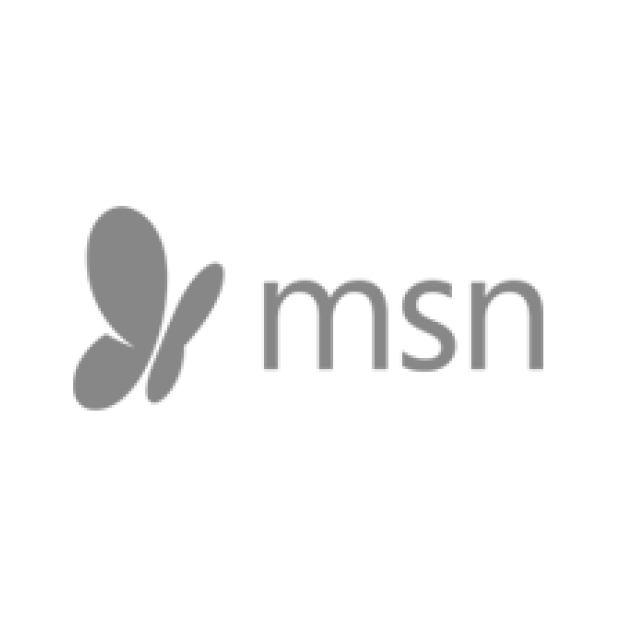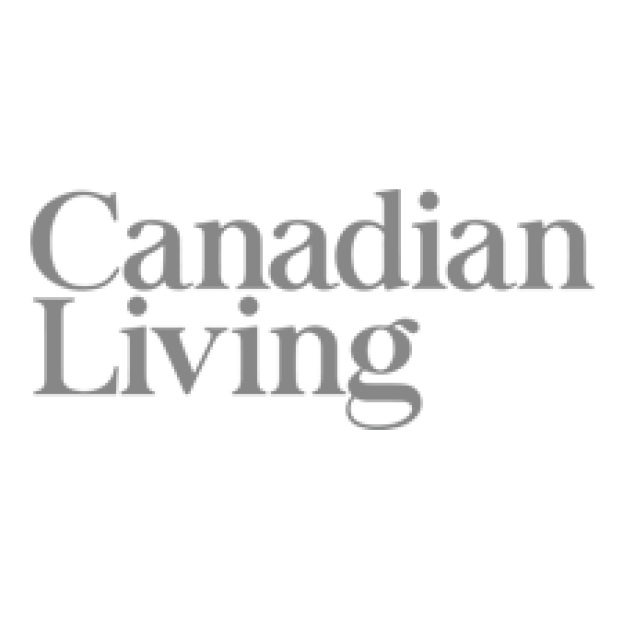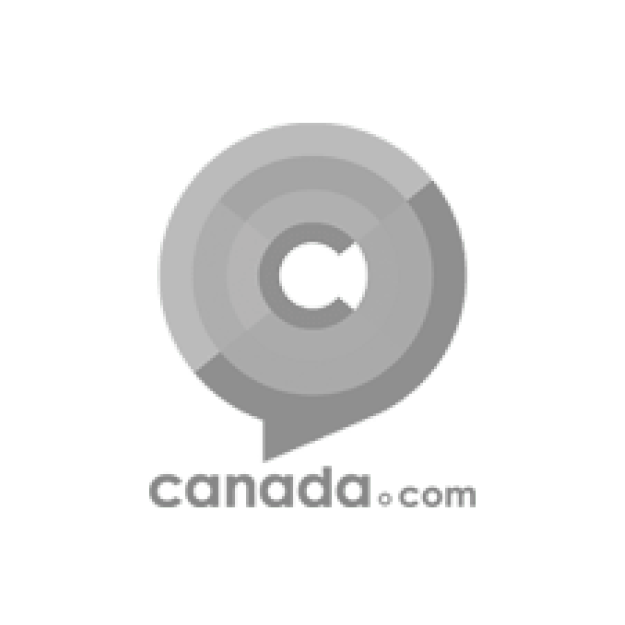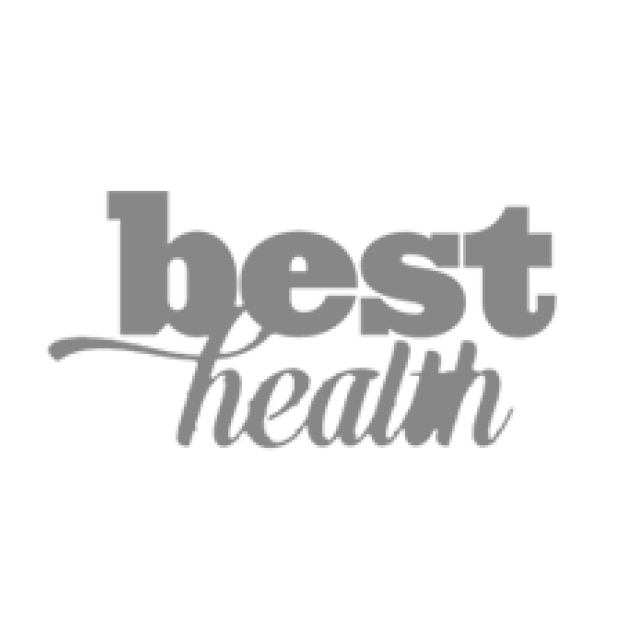 What is in No Pong Vegan?
Our Fragrance Free Vegan formula contains Shea Butter, Vitamin E and a range of natural, plant-based waxes to stabilize the product. This creates a beautiful, soft and smooth texture that sticks to skin, not clothes, and keeps you fresh all day long.

In fact, our Vegan No Pong is also independently clinically proven to eliminate B.O. for up to 24 hours. So you can breathe a breath of fresh air, and so can everyone around you!
No Pong Vegan has quickly become a huge hit at No Pong H.Q. and with customers alike. It's a formulation we ourselves really love, and we hope you do, too!

WITH OUR B.O. FREE GUARANTEE YOU HAVE A RISK-FREE WAY OF GOING PLANT-BASED.
It's all-natural and all-goodness throughout our entire No Pong range. Find your favourite today!