FRI 4TH MAR: HUGE CONGRATULATIONS TO OUR WINNER MEGAN M. IN ONTARIO. WE HOPE YOU ENJOY SOME AMAZING ADVENTURES WITH YOUR NO PONG AND AIRBNB VOUCHER OVER THE YEAR AHEAD! ♡
since you're here, Meet THE FAM!
our amazing range of all-natural, super effective deodorants ?
WE BELIEVE THAT:
World Class Natural Deodorants, should come with World Class Customer Love ❤️
You won't find this anywhere else on the ? but you've found it here!??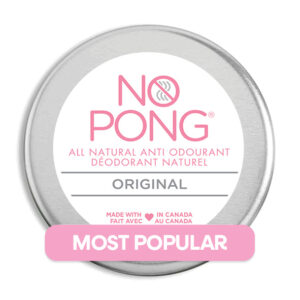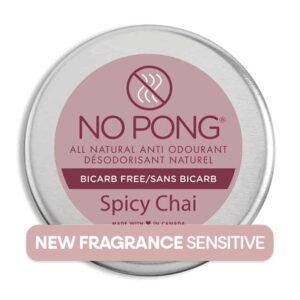 GOT QUESTIONS? We GOT ANSWERS
Find out what's inside our products, that makes them so awesome (and effective)
Questions? Chances are someone has asked, and we have answered ?
Prefer to buy in store? We have a fast growing list of retailers, and hopefully have one near you!